Get free Tips
*PRIVACY POLICY: We never share your information.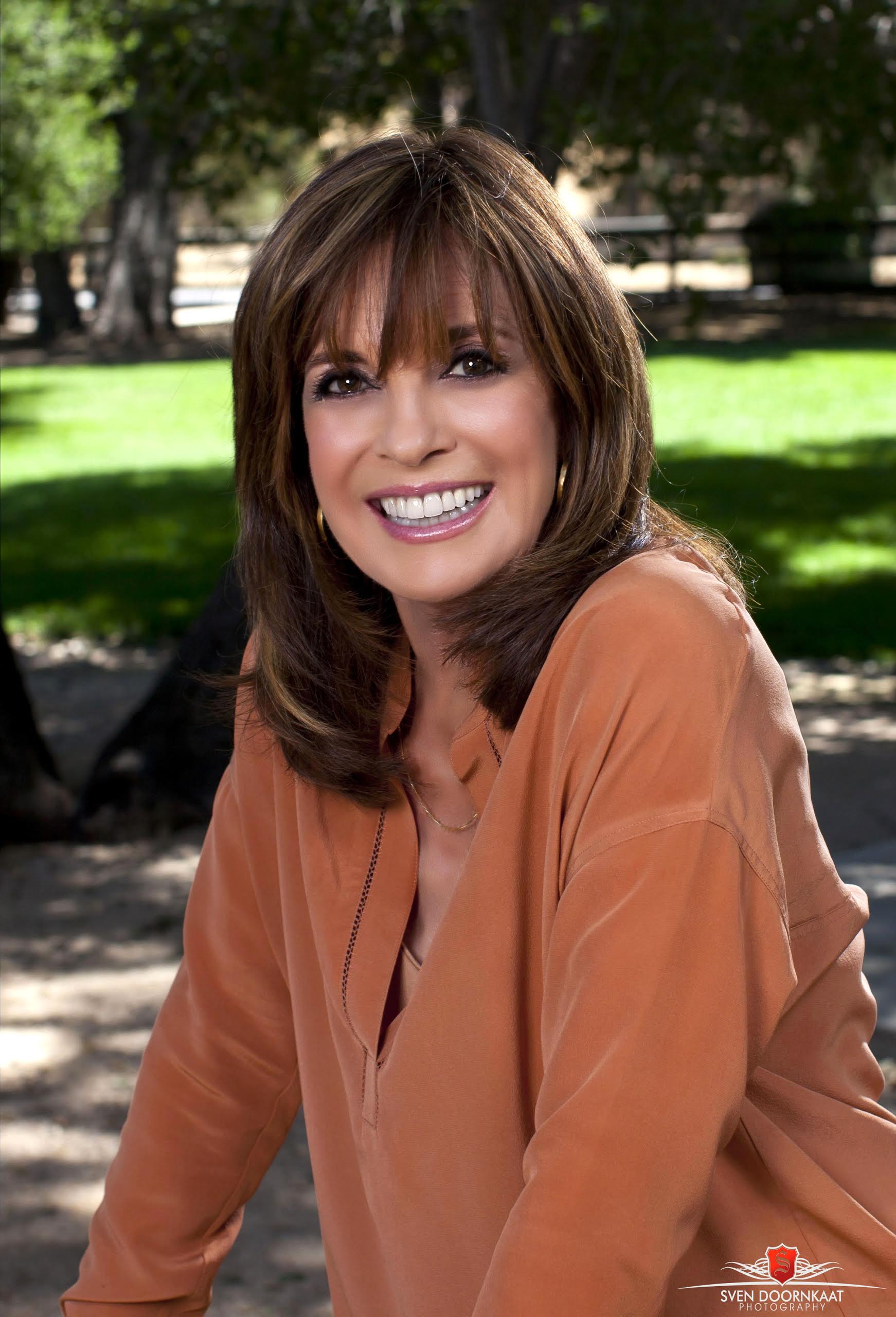 Jennifer Butler dressed me for a BBC interview and I was no longer invisible. I had textures, layers, colors ... I felt delicious! and very visible.
– Linda Gray, actress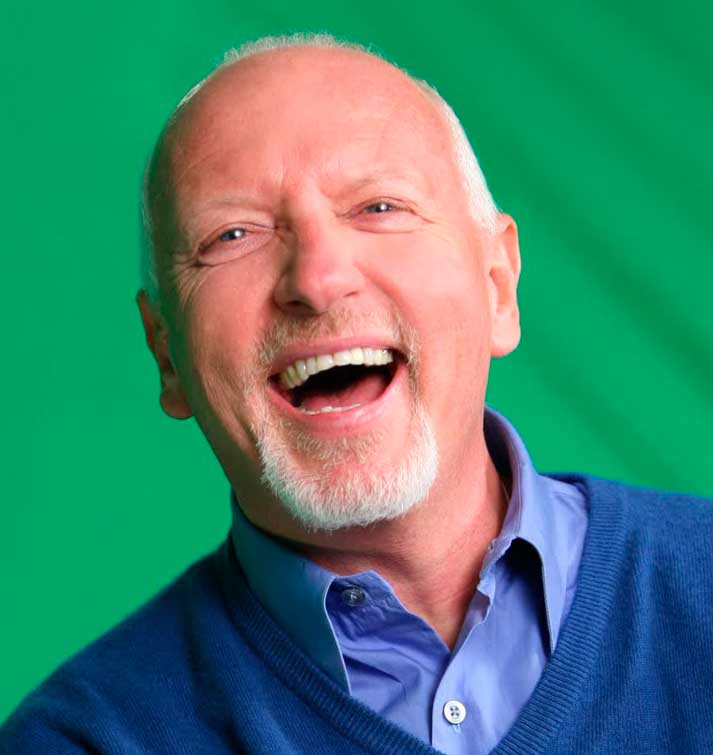 Jennifer knows how to perfect one's fashionable attire, make you feel and look great and get phenomenal results.
– Mark Victor Hansen, trainer


Jennifer is an artist. It is amazing how she can transform a person into his or her true self...
– Mariel Hemingway, actress
Jennifer Butler has been featured in





Video Blog
Receiving your palette is a right of passage in terms of adaptation to the colors that really are who you are and not just colors you look good in and to see the growth of actualizing you. This is a chance to really see how Rakalaya is adapting to the colors and how it's been... View Article
See More
Testimonials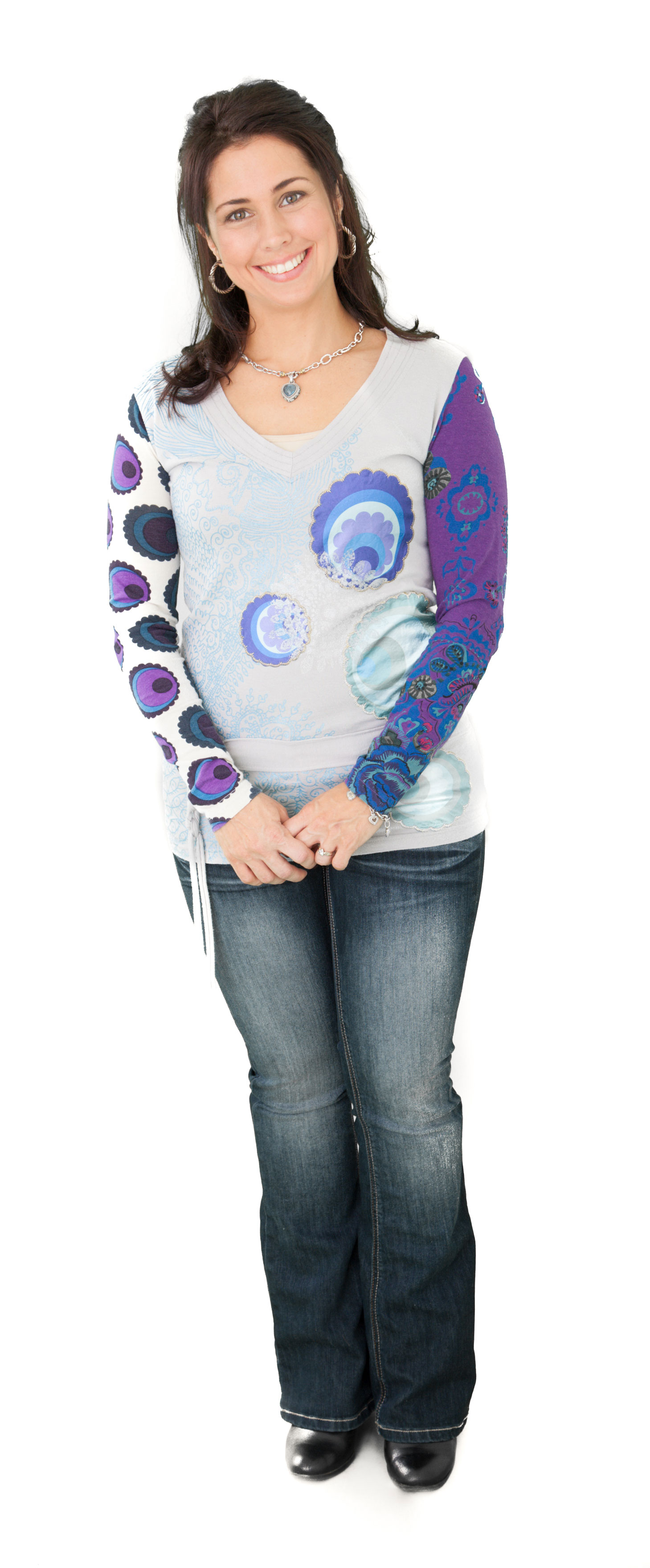 Before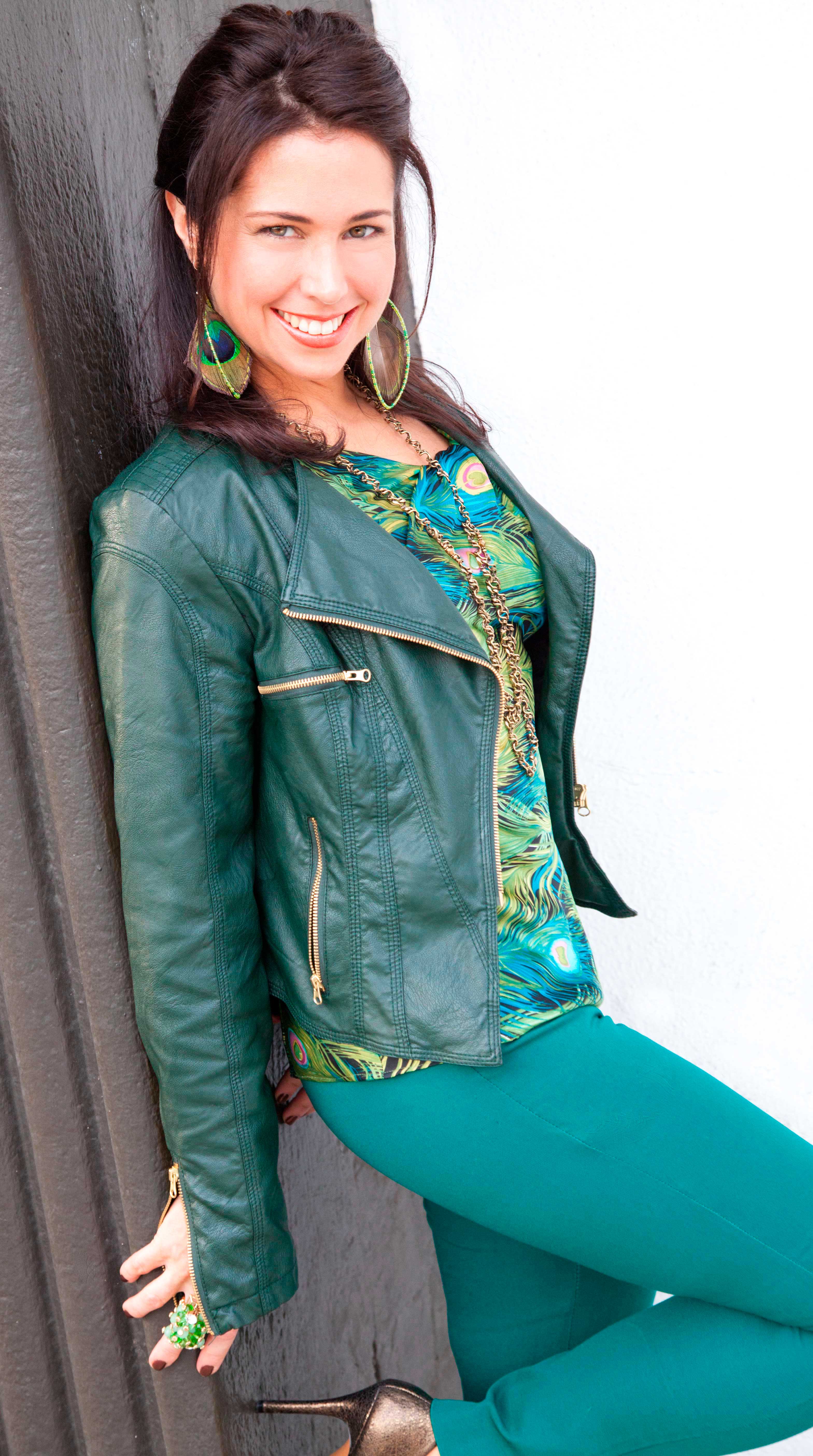 After

Before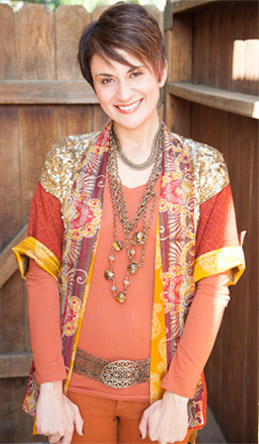 After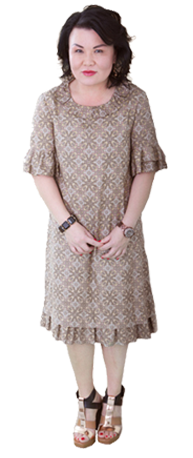 Before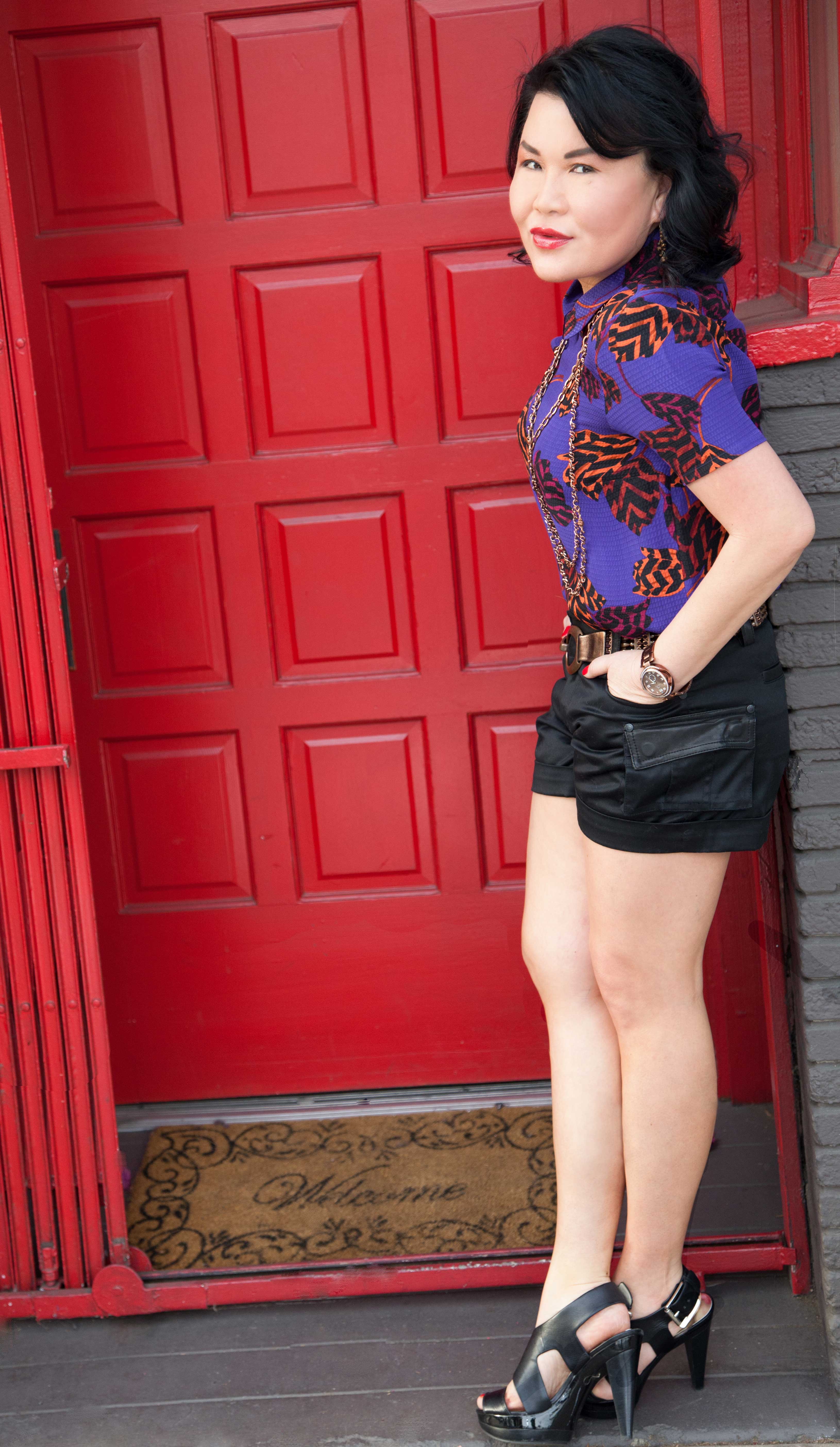 After